As SCIAF, we're present in the most difficult places. We work with people in the hardest circumstances, so they can overcome their daily struggles and the structures of injustice that make and keep them poor.
We actively serve those forced to the fringes of society and deprived of opportunity. For decades we've walked with people whose entire livelihood can wither in a drought or be washed away in a flood. We work to prevent disasters and, when disaster does strike, we respond immediately by feeding the hungry, sheltering the homeless and rebuilding lives and communities in the long term.
SCIAF's development work has always been grounded in Catholic Social Teaching. Our cornerstone is Christ's teaching to love your neighbour and walk in solidarity with the poor and oppressed. Developing our approach to Integral Human Development has allowed us to build on those foundations and refocus our work on the poorest.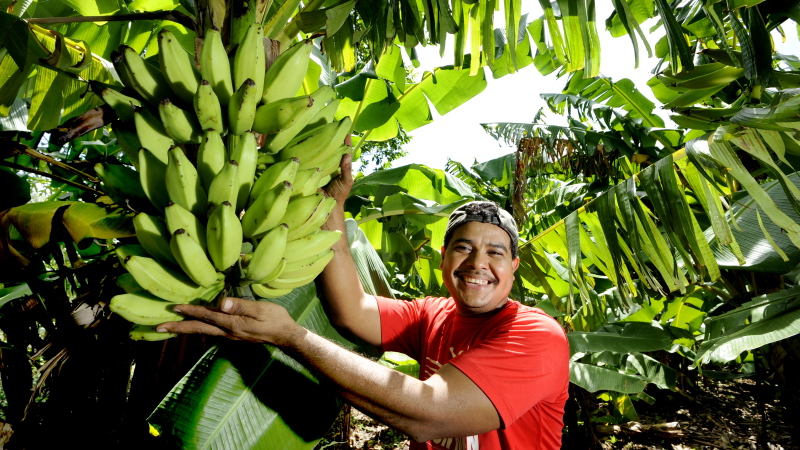 Our values derive from our Christian faith and our love and compassion for the people we serve, our overseas partners and the Catholic community in Scotland.
Catholic Social Teaching inspires how SCIAF works with our supporters in Scotland and those we serve overseas.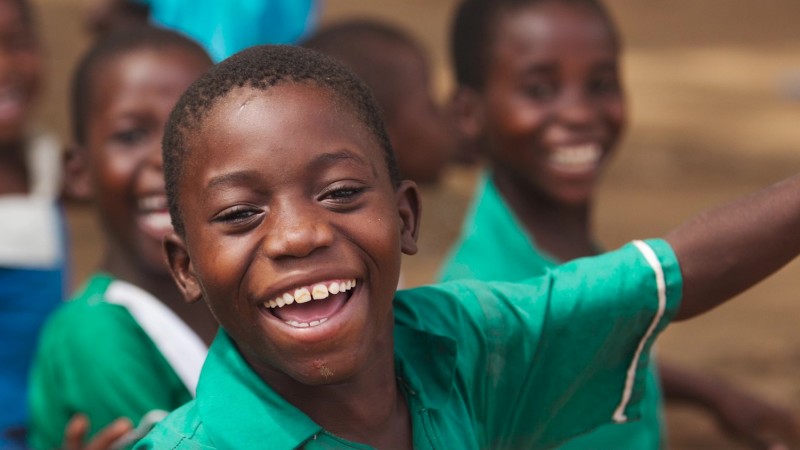 Integral Human Development is much more than SCIAF's life-transforming work – it is the foundation, running through its partnerships, projects, and the way we serve our sisters and brothers around the world.