Get inspired. Get involved. Get going.
There are so many fun and interesting ways to get involved and play your part in supporting some of the world's poorest people.
In Scotland, your loving action can take many forms, from setting up creative fundraisers, to getting involved in heroic challenges. We'll be at your side to help make them a big success, not just for you, but for our sisters and brothers in the world's poorest places too.
Put your faith into action today!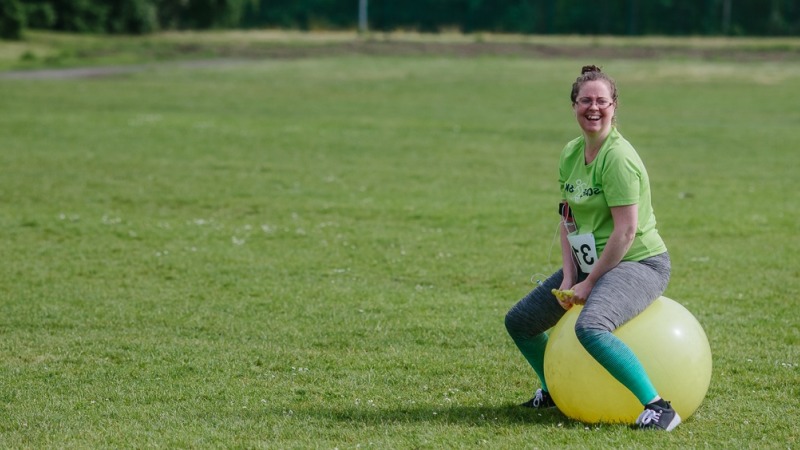 There are so many ways to get involved with our work and help those who are less fortunate than ourselves.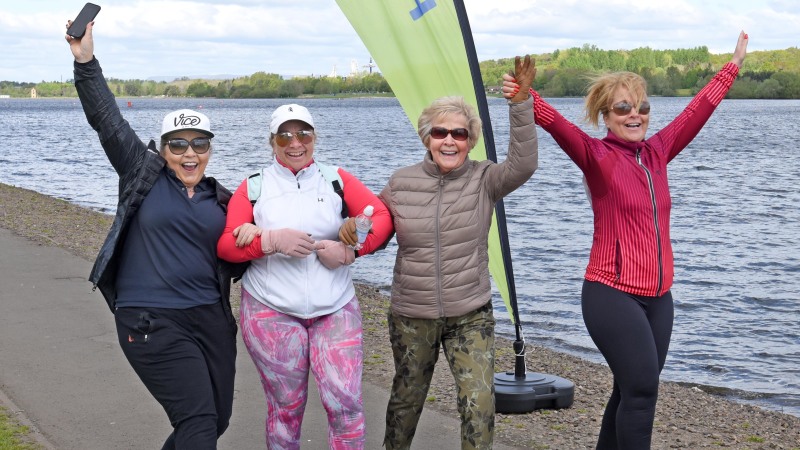 Take on a challenge and help our sisters and brothers around the world at the same time.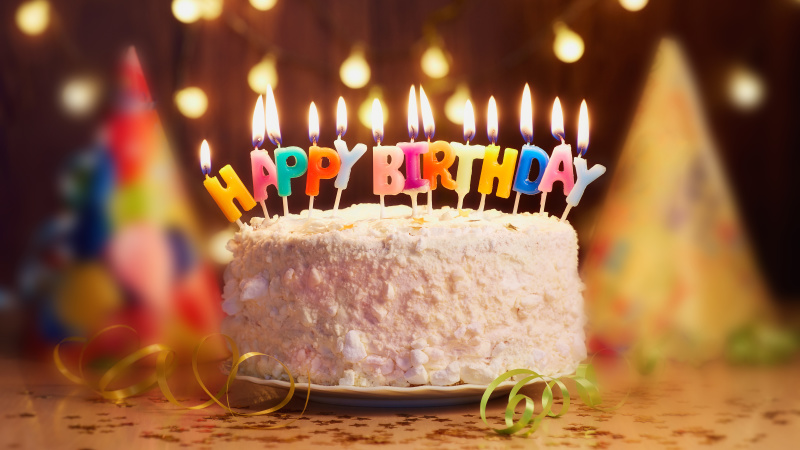 Change the lives of some of the poorest people in the world by donating your birthday to SCIAF.