Whether you run, walk or cycle, you can challenge yourself and help people to find a way out of poverty. Why not run a 10k or a marathon, walk the West Highland Way, or get on your bike and pedal through Etape Caledonia. Every pound you raise makes a difference to people in need.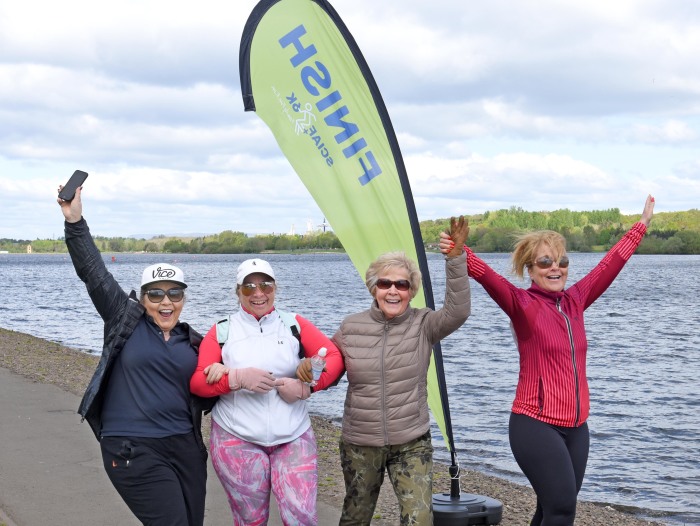 Find a challenge event near you
Take a look at our upcoming events to find your next challenge!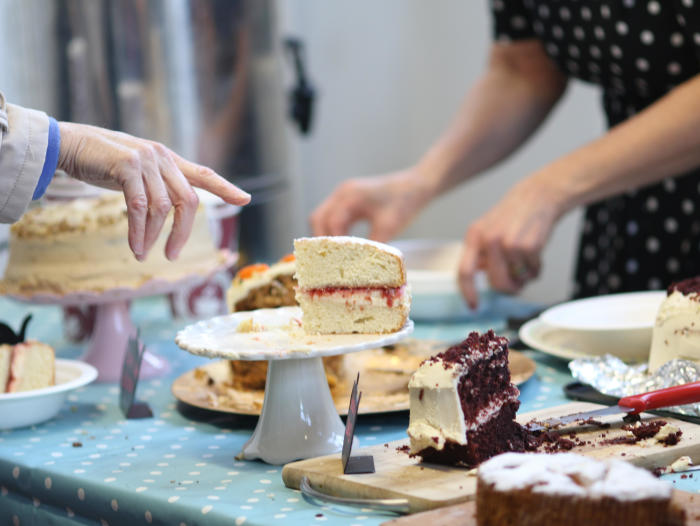 DIY Fundraising Ideas
Not sure how you want to raise money? Get inspired and create your own fundraiser.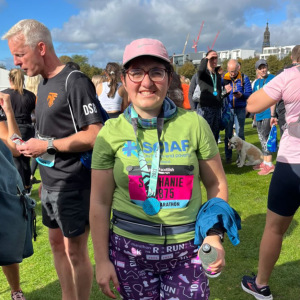 My Granda always supported SCIAF. Even after my Nana passed away, he continued to fill up his Wee Box each Lent. As the Great Scottish Run fell on his birthday, it felt like the perfect charity to raise money for.
Stephanie McCann