Leave a gift in your Will to SCIAF and help create God's Kingdom here on Earth for the next generation.
With a gift to SCIAF in your will, you can leave a lasting legacy to help the world's poorest people. Your faith in a fairer world will live on.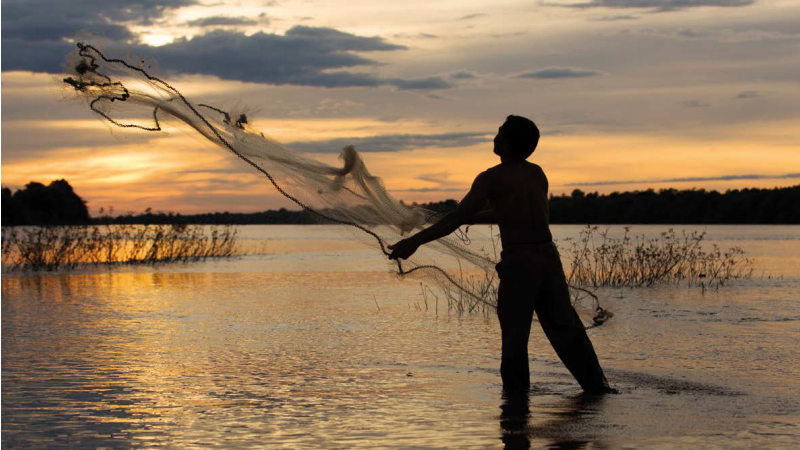 While we don't know exactly what the future will hold, you can know that your donation to SCIAF will continue to help people meet the challenges of the future. Challenges like extreme weather and humanitarian crises.
Together, we can create a safer, greener and more just world for all.
Some years, as much as 20% of the money SCIAF spends on our work comes from supporters who choose to remember us in their Will and we are all incredibly grateful.
There are three main types of gifts that you can leave:
a share of your estate (a residuary gift)
a fixed amount of money (a pecuniary gift)
a particular item (a specific gift)
Find out more about leaving a gift in your will to SCIAF
We fully respect that making a Will is a very personal and private matter and as such all enquiries we receive in this regard are treated sensitively and in the strictest confidence.
SCIAF is part of Will Aid
Will Aid is a special partnership between the legal profession and nine of the UK's best-loved charities. Every November, participating solicitors waive their fee for writing a basic Will. Instead, they invite their clients to make a voluntary donation to Will Aid.
With Will Aid, everyone benefits. You get a professionally drawn-up Will and peace of mind, while charities just like SCIAF receive much-needed donations for our work.
To take part, visit the Will Aid website or call them on 0300 0300 013 for details of a solicitor near you.
Leave a gift in memory of a loved one. Making a gift in their memory can be a powerful way to remember and honour them.

Take part in events like the Kiltwalk and raise vital funds for SCIAF at the same time.

Make a one off donation to help our sisters and brothers around the world facing poverty.