Work with Us
Want a job that means something, is challenging, inspiring and compassionate? Then look no further…
SCIAF helps people climb out of poverty and recover from disaster, regardless of their religion, race, beliefs or background. We are part of the second largest humanitarian network in the world, Caritas Internationalis, which allows us to work in the most challenging places and respond quickly when emergencies strike. And, with a staff of just 50 people based in Glasgow, we deliver an impact far greater than our size.
We currently have no vacancies
Please check back again soon. Why not sign up to our newsletter and keep up to date with all our work.
Sign up
By joining SCIAF, you'll embark on a meaningful and impactful job role, helping make a real and lasting difference to the lives of people living in some of the world's poorest places.
Together, our friendly and dynamic team is united in serving those most in need – but the careers we offer are diverse and wide-ranging, representing an exciting mix of skills and experiences. These include careers in development and relief, education, communications, fundraising and campaigning, as well as vital support functions such as finance, HR, data analysis and more.
Demonstrating love and compassion
While we very much accept applications from people of all faiths and none, we are inspired by Catholic Social Teaching and represent the Catholic Church in Scotland as their official relief and development agency.
In everything we do, we aim to demonstrate our values of love and compassion – treating everyone with respect and dignity, standing in solidarity with our colleagues and those we serve, and believing in a better tomorrow. In the workplace, this translates into an environment that is supportive, inclusive, innovative and fair – and that's why so many staff at SCIAF have stayed with us for years.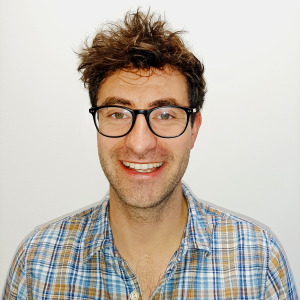 I know a lot of people dread Monday mornings… but not me! My role encompasses everything I've ever wanted in a job – it's creative, fast-paced, good fun and allows me to bounce between filming, editing, content writing, design and overseas travel.
James Content Production Officer, Public Engagement Department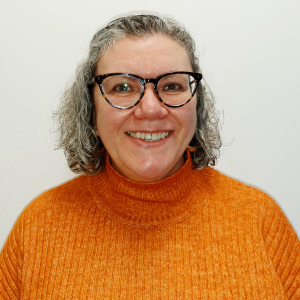 I started working here in 1995 and immediately felt at home in the SCIAF family. Almost 27 years later, I count myself lucky that I have the privilege of playing a small part in the Church's mission to stand in solidarity with those we serve around the world.
Eleanor Institutional Funding and Compliance Advisor, Integral Human Development Department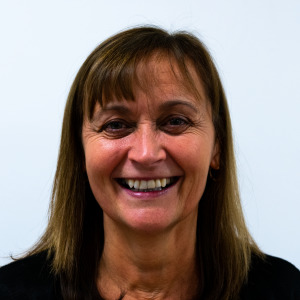 A big part of my job is talking to our supporters – their generosity never ceases to amaze me as I help process their donations. Over the years, I've learnt so much about our supporters – their families, their lives, and why they feel so strongly about supporting our work.
Lynn Central Services Assistant, Central Services Department
SCIAF invests in improving the skills of its staff, and actively encourages everyone to broaden their understanding and knowledge through courses and training days, professional memberships and even formal qualifications.
Pay across the organisation is competitive for the charity sector, and this is accompanied by a voluntary, contributory, personal pension scheme.
At SCIAF, we understand the benefits of flexible working which means staff can enjoy better work-life balance. Our flexible working approaches include flexitime, hybrid working and TOIL.
A generous annual leave allowance begins at 20 days per annum for full-time staff, plus 10 statutory days. A week of additional holiday can also be purchased.
We know that the wellbeing of our staff is vital to our work. We are enrolled in the Bike2Work scheme, and we consult with our partners to give our staff free access to GPs from anywhere in the world, free financial support, a free counselling helpline, and free expert legal advice – all 24/7, 365 days a year.
As an inclusive employer, we want our staff to reflect the communities in which we live and work. We aim to cultivate a working environment where all staff feel accepted and appreciated, and where bullying, harassment and discrimination are not tolerated.
We're committed to diversifying our workforce across all roles and pay grades – and we've already made progress. As it stands, half of our senior management roles are held by women, but we know we have to do more. That's why we're dedicated to increasing the representation of currently under-represented groups at staff and board level.
We welcome applications from everyone and our recruitment process is open and fair. We particularly welcome applications from ethnic minority candidates.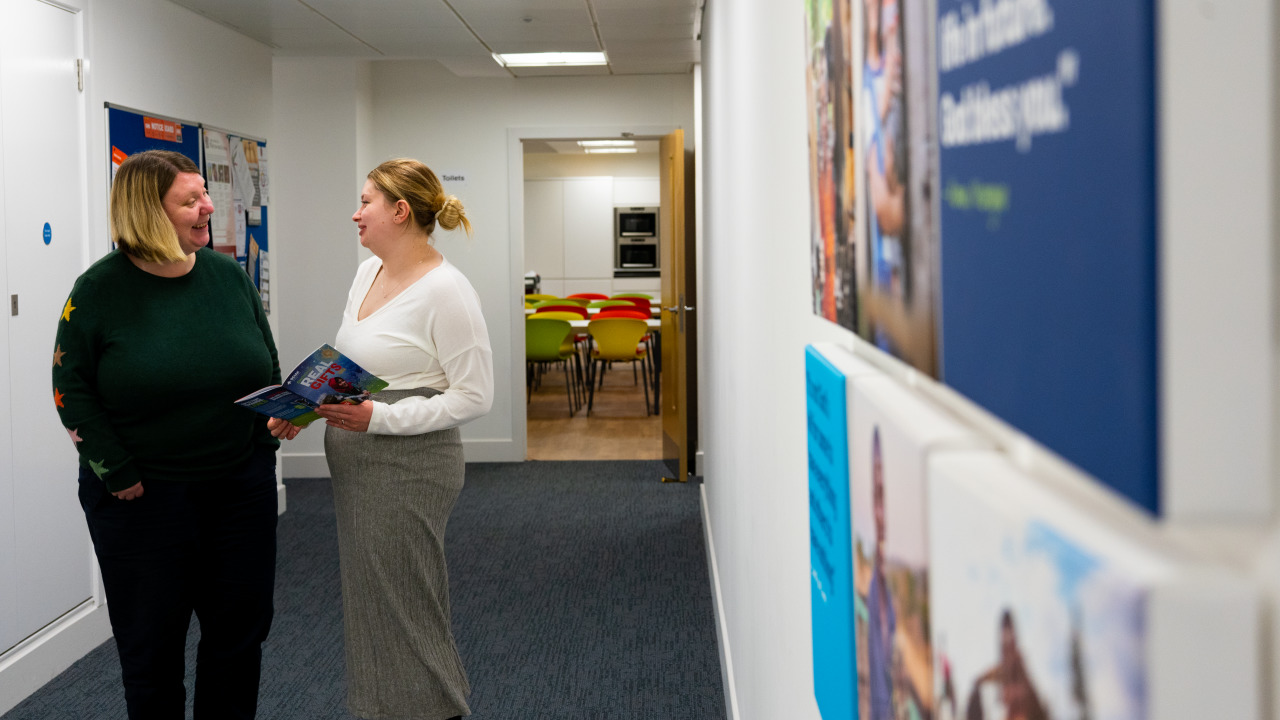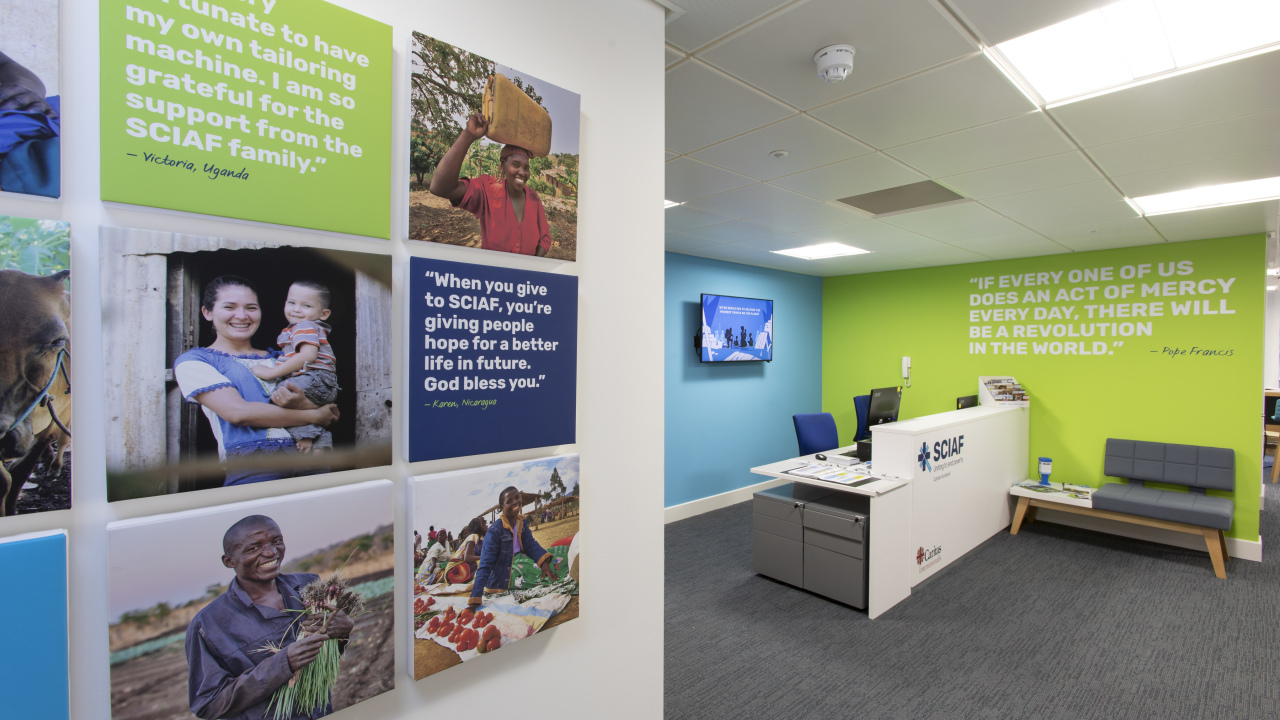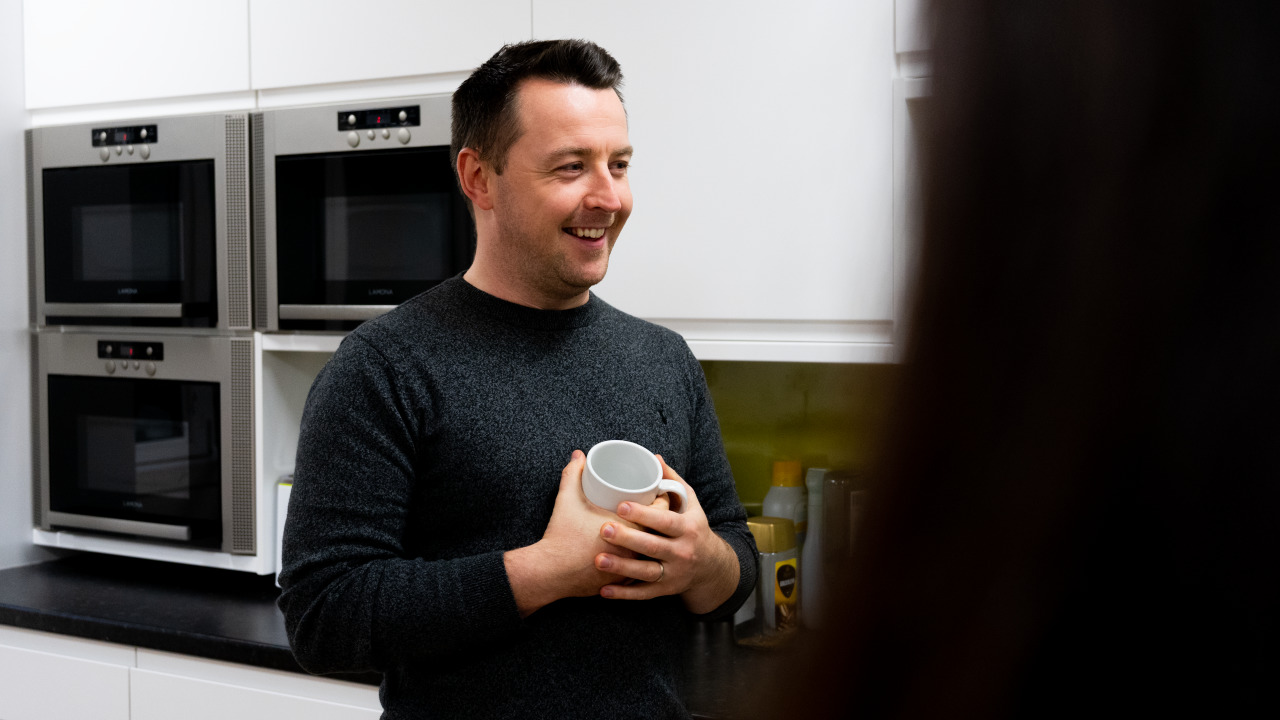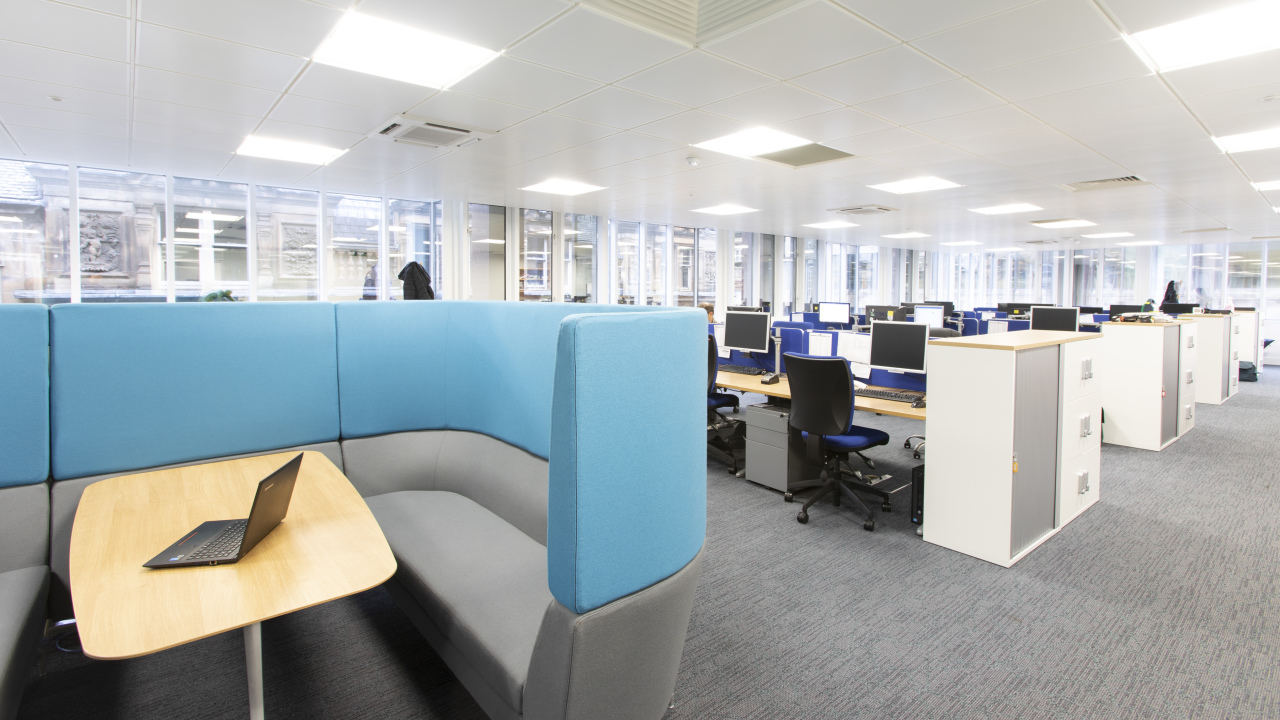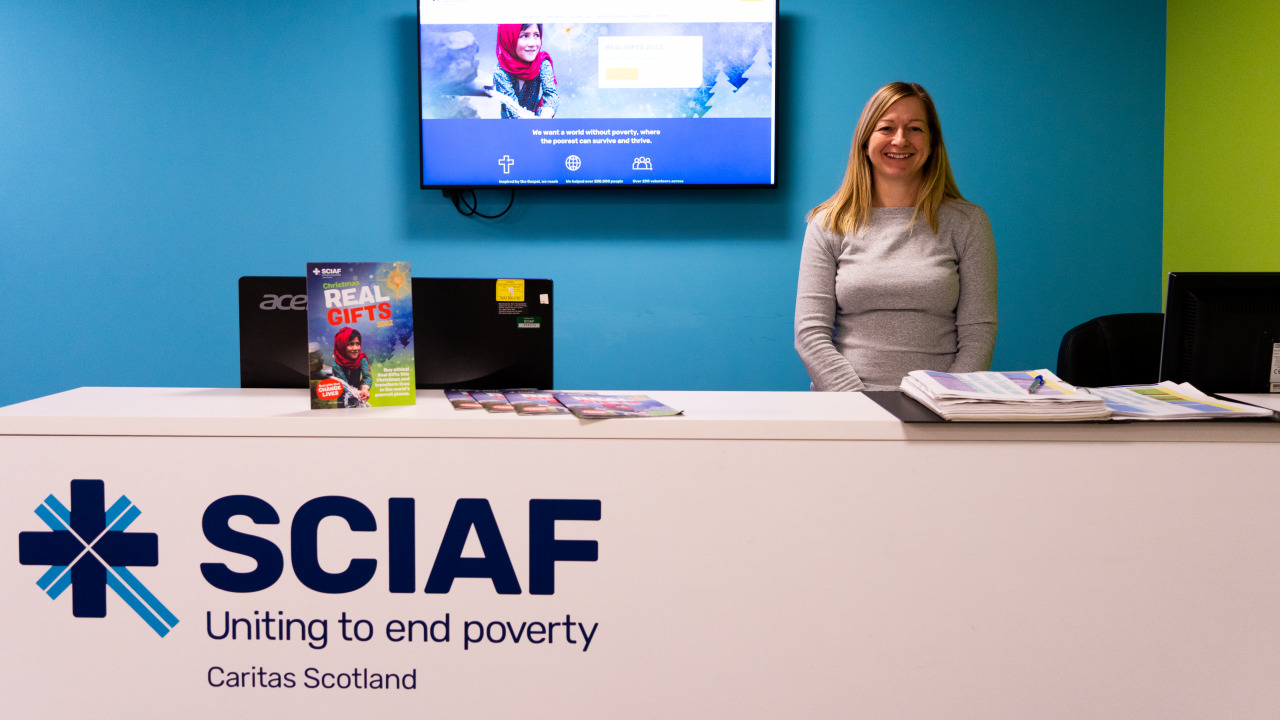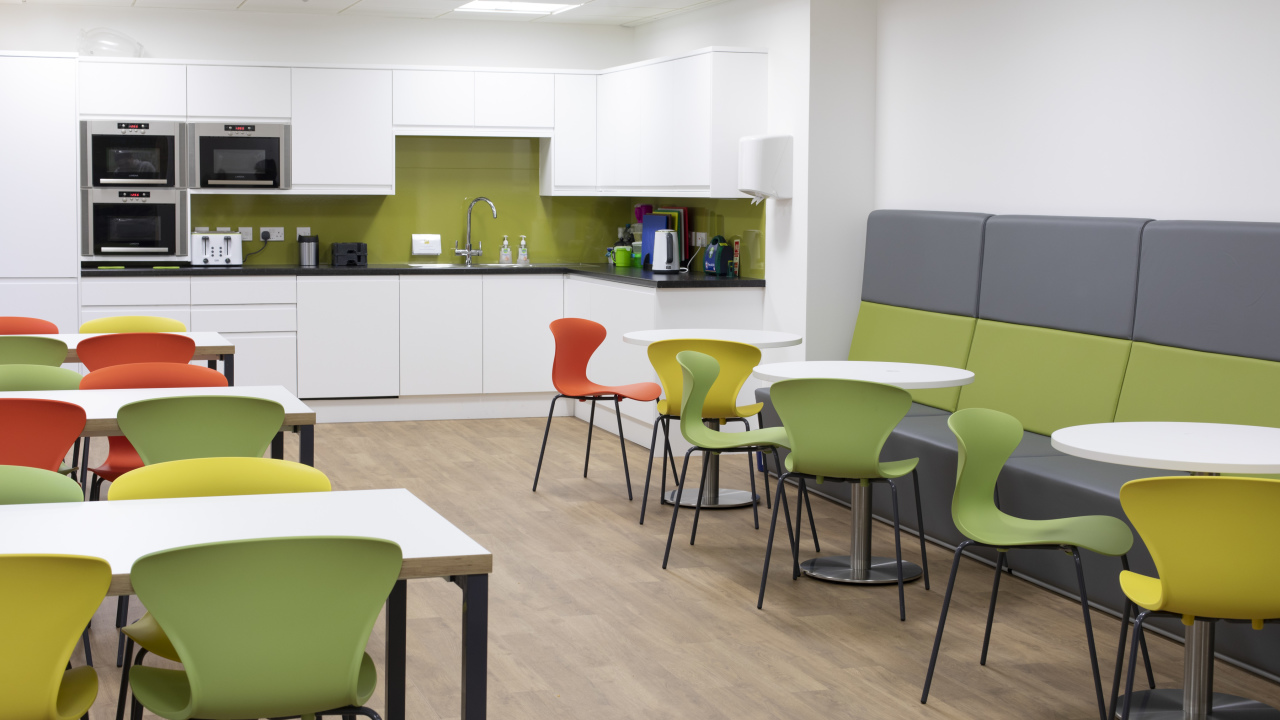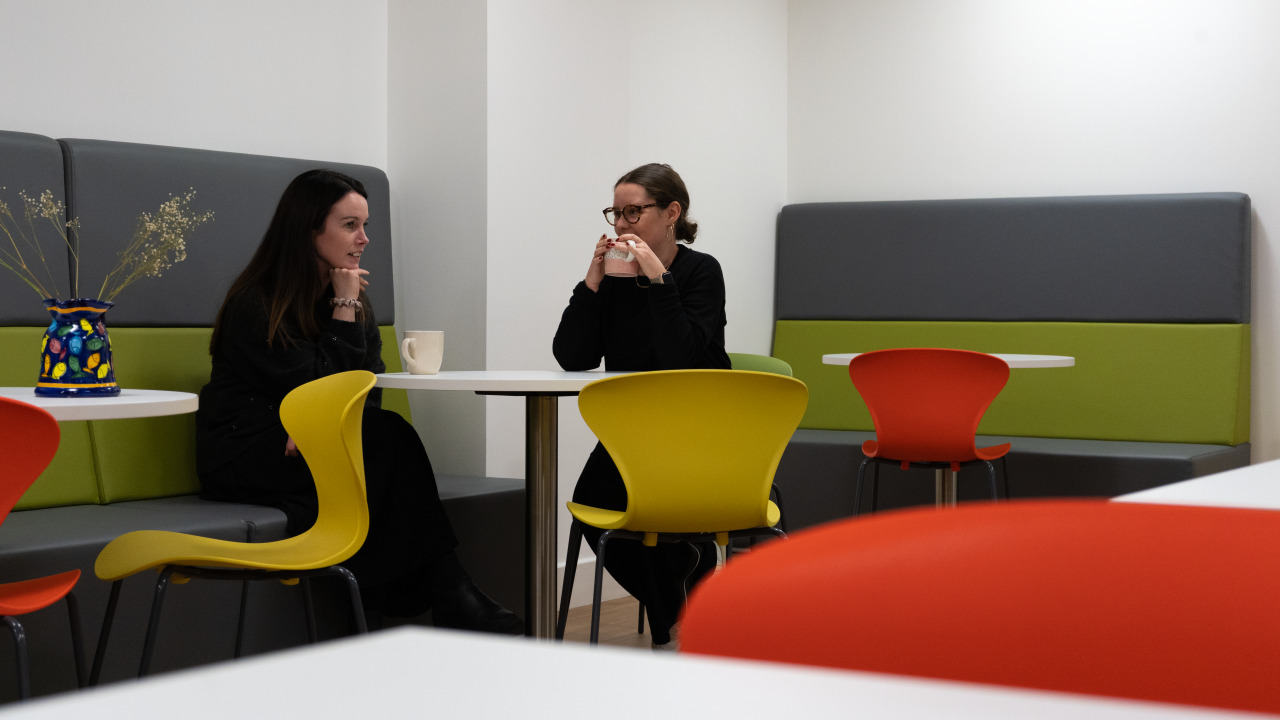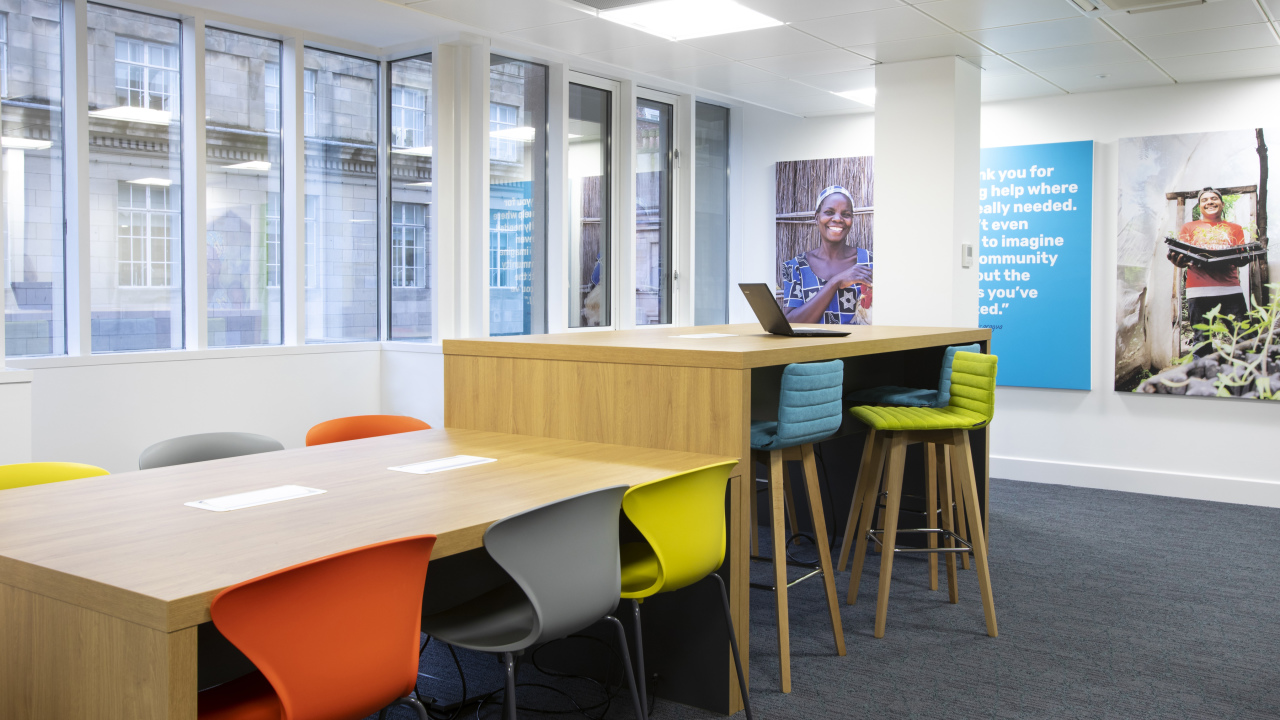 Volunteering with SCIAF is a great way to give your time and skills to make a real difference.

There are so many fun ways to get involved in fundraising and play your part in supporting some of the world's poorest people.

We are a global community. Together we can put pressure on governments to care for the planet and create a fairer, more peaceful world.