Instead of asking for birthday gifts this year, why not change the lives of some of the poorest people in the world by donating your birthday to SCIAF.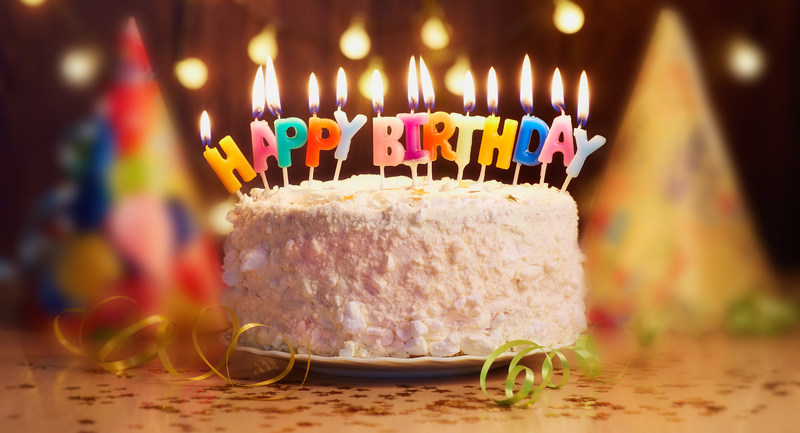 All money raised in honour of your special day will help fund SCIAF's projects across the world, reaching our poorest brothers and sisters and providing hope for a brighter future.
There are three quick and easy ways to donate your birthday to SCIAF:
Birthday fundraiser - Simply set up your birthday fundraiser on JustGiving or Facebook, and get sharing with your friends and family.
Birthday donation - You could make a birthday donation to SCIAF in your own name,

as a way to

mark your special day.

Real Gifts - Ask for Real Gifts from your loved ones, and choose from a range of inspirational gifts that have a long-lasting impact on people in some of the poorest places.
We help families in poor countries to live in peace, free themselves from hunger, poverty and injustice, and recover when disaster strikes.

Thanks to your generous donations, love and compassion, we have been able to give millions of people a hand up out of poverty.

We work across a range of countries in Africa, Asia and Latin America, creating change that lasts a lifetime.