Thank you
Thanks to your generous donations, love and compassion over the last fifty years, we have been able to give millions of people a hand up out of poverty. Last year, 1,070,060 people were helped to have a brighter future.
In 2022...
Thanks to your donations
1,070,060
people helped by SCIAF's work
655,798
people now have better access to clean water
512,486
people received an education or skills training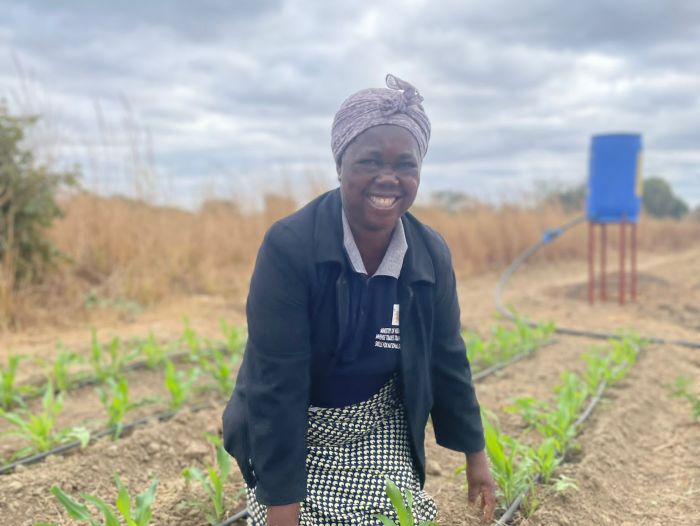 Beatrice
Beatrice is part of a women's society in Zambia. Thanks to your support, she's learnt how to grow food that can better survive the changing climate,
"With the changing weather things can be so difficult. But I learnt organic farming and drip irrigation, and now we can eat properly, we have a good diet. We only used to grow maize, but now we can grow many different kinds of crops.

"We used to depend on the rainy season but now we can grow crops all year round. We all share food to eat and sell some too if there's excess.

"Thank you so much to SCIAF. We now have such a strong hope."
Last year...
285,833
people supported during emergencies
769,801
people now grow food and earn money to support themselves and their families
7,696
people with disabilities were offered a hand-up out of poverty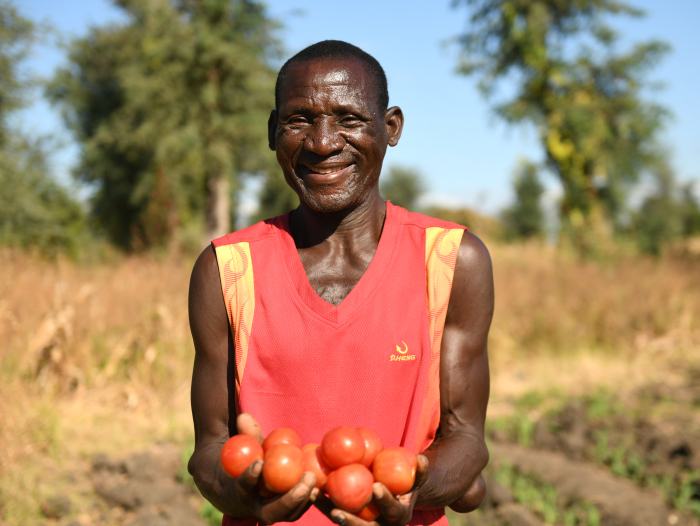 Annual Report 2022
Find out more about the work undertaken by SCIAF and our partners around the world in 2022.
Last year...
30
emergencies responded to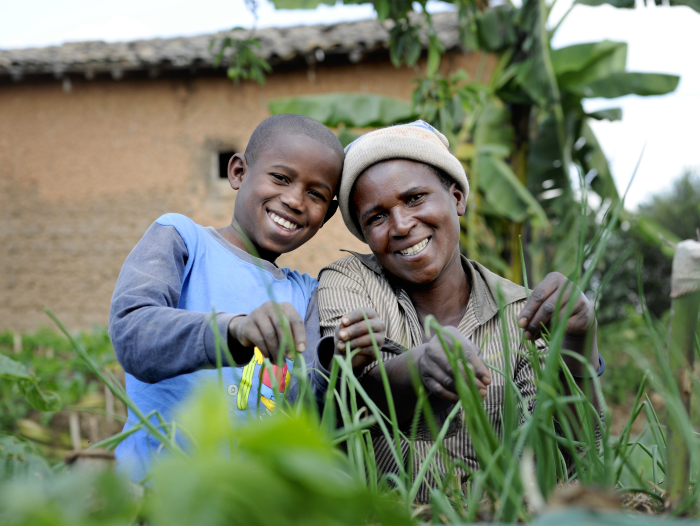 Real Change in Rwanda
In February 2020 we ran a one-year project supported by the Guernsey Overseas Aid and Development Commission to support 200 vulnerable families to grow more food.
1,079 people received help
50% increase in household income
51% increase in soya bean production
70% of households supporter were female-headed
195 farmers trained in gender equality
75,423 chicken eggs produced