Donations to our Emergency Response Fund means we can help people as soon as a crisis hits.
We're already there when emergencies strike, and will be there long after others have left.
We work to prevent disasters and, when disaster does strike, we respond immediately by feeding the hungry, sheltering the homeless and rebuilding lives and communities in the long term.
When emergencies strike it's the poorest who suffer the most. We will not forsake them.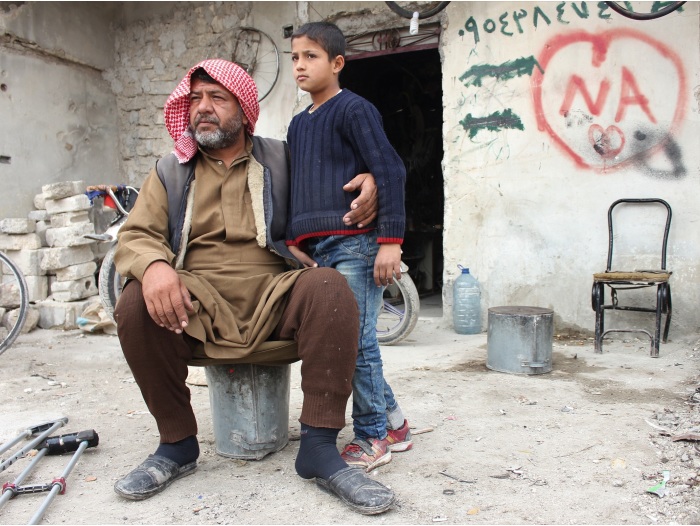 We've been responding to humanitarian emergencies since 1968, when the Scottish Catholic community responded to our Gospel call for a just world, giving money to help people affected by the 1968 famine in Biafra (now part of south-eastern Nigeria) and drought in Bihar in India.
Your support over the last five decades has helped us respond to emergencies like promoting peace in Rwanda after the 1994 genocide and getting life-saving aid and long-term support to families devastated by the Asian Tsunami of 2004. More recently, you've helped us provide life-saving support in Syria, Afghanistan and Ukraine.
Help us respond to emergencies as soon as they strike. Donate now.