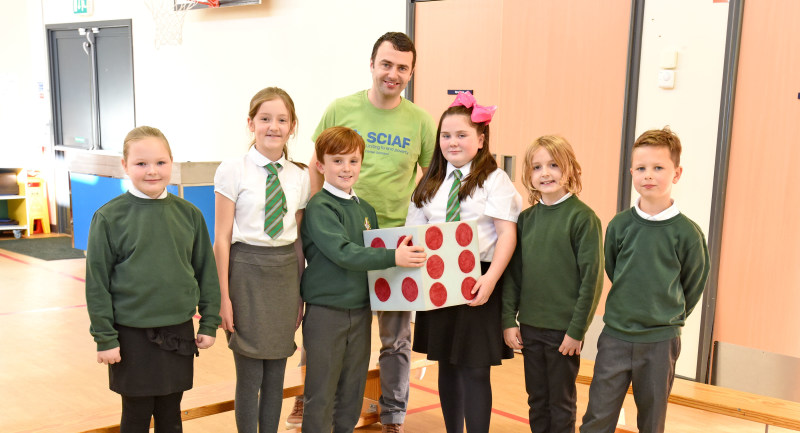 SCIAF's education resources and our active involvement in schools have always played a key role in what we do. Every year we speak to thousands of children and young people about the causes and effects of poverty, encouraging them to put their faith into action.
Our educational visits are highly regarded by schools and teachers. You could play a key role in educating children and young people. You will bring them messages of hope and act as a bridge from Scotland to the people we serve overseas.
You will need previous experience of working with children and young people and it is preferable if this experience has been in a school environment. It will be a real asset to have knowledge of the school curriculum, but this is not essential.
Enquire Now
Please fill in our volunteer enquiry form and we will get back to you as soon as possible to discuss your application.