We consider our institutional funders important allies in our work. In 2021, we were thankful for generous support from major institutional donors such as governments and universities, allowing us to increase the scale and scope of our work.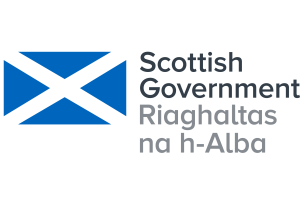 The Scottish Government funds international development work such as responding to humanitarian crises worldwide.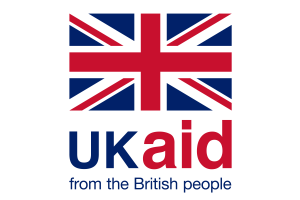 For every £1 donated to a UK Aid Match charity appeal, the UK government will also contribute £1 to our projects.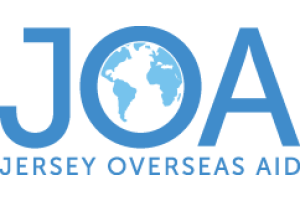 Jersey Overseas Aid is the Island's official, publicly-funded relief and development agency.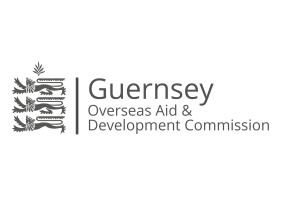 The Overseas Aid & Development Commission gives funds to charities undertaking development and humanitarian work.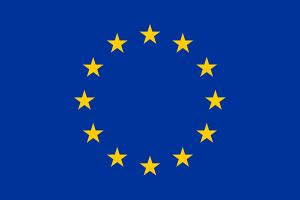 The EU is the largest donor of development aid in the world. We thank them for their support.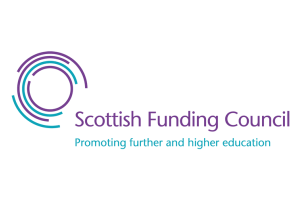 The Scottish Funding Council is the national body that is responsible for funding teaching and world-leading research.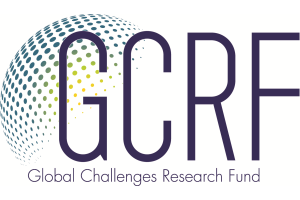 This UK government fund supports research and innovation that addresses the issues affecting developing countries.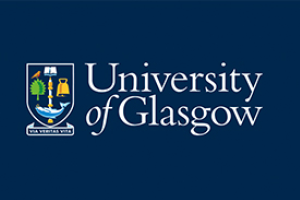 We have partnered with Glasgow University on a range of projects. We are thankful for their work and support.
We are signatories to various sets of standards which underpin our work at all levels of the organisation.

SCIAF works in a range of countries across the world to create change that lasts a lifetime.

We help families in the world's poorest places to live in peace, free themselves from hunger, poverty and injustice.