We think it is imperative that, as individuals, and as a community, we are informed about global issues such as poverty, injustice, gender equality, climate change, human rights and more. That's why we work across Scotland to raise awareness of global poverty and injustice in parishes, schools and communities.
The SCIAF family is a global community. By coming together in love and kindness, we seek to inspire people to live their faith and build a world where everyone is equal and free from poverty.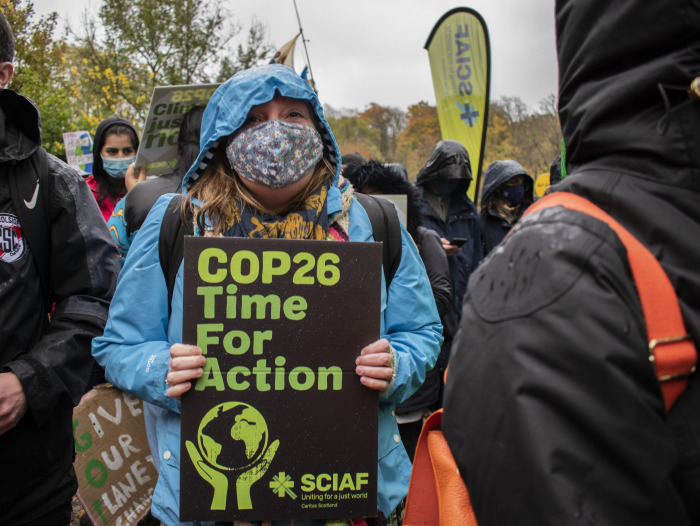 Advocating for Change
At SCIAF, we want a fairer world in which everyone is equal and free from poverty – one of the ways we do this is through our advocacy work. By advocating for change we tackle the deeper issues which keep people poor.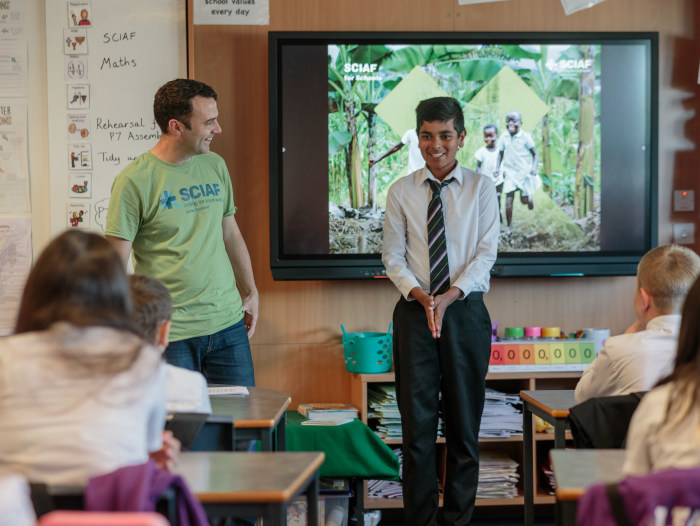 Development Education
Development Education raises awareness and increases understanding of how global issues affect everyday lives. We make no apologies for the time, effort and resources that go into educating young people and the wider community.
Volunteering with SCIAF is a great way to give your time and skills to make a real difference.

Our work has always been grounded in Catholic Social Teaching. This inspires how we work with our partners and those we serve overseas.

Every year we visit hundreds of parishes and schools across Scotland. We'd love to visit yours!