Following the withdrawal of Western allies in Afghanistan and the Taliban taking power, the country is in the grips of a humanitarian crisis. The UN reports that 24.4 million people are in humanitarian need – that's more than half the population – and the country is facing its second drought in four years, the worst of its kind in 27 years. More than one in two children under five is facing acute malnutrition, with rural communities most at risk.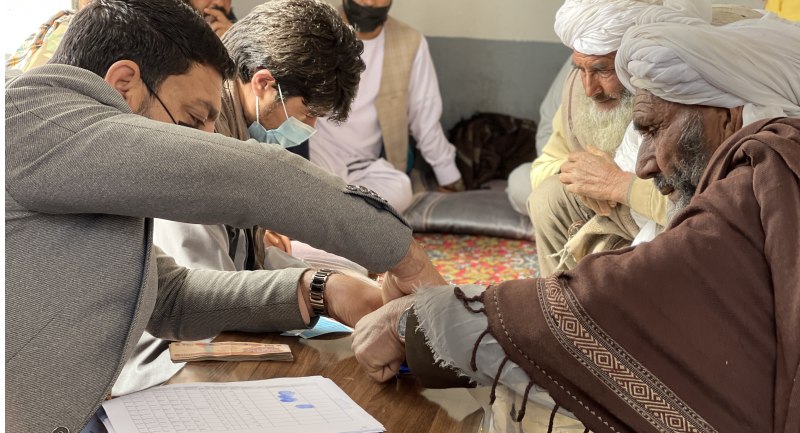 Thankfully, through the global Caritas International network, we are able to provide vital emergency relief. Our partners are making sure those in need have access to food, clean water, sanitation and hygiene kits. With support from the Scottish Government, we were also able to provide emergency cash relief to hundreds of families in the most drought-affected areas, allowing families to buy basic food supplies and essential farming items, to ensure that they have a sustainable source of food.
Focus of our work
Emergency supplies:

Providing essential support to communities

, including food kits,

kitchen supplies, bedding and hygiene kits

Cash support:

Providing access to emergency cash for families to buy urgent essentials.
Our work in Afghanistan is supported by: