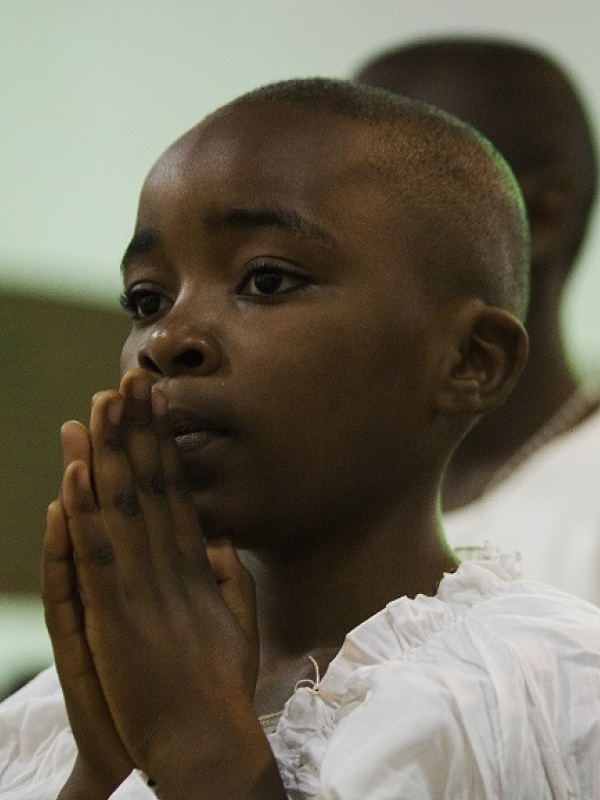 Year Published 2020
Publisher SCIAF
Language English
Content type Parishes
Topics Prayer and Reflection
View Downloads
We have created three different ordinary time children's liturgies for each year (A,B,C). These have been carefully chosen in their relation to our work.
Each liturgy looks at the relevant Scripture, provides an activity to explore key teachings, and suggests ways of praying and reflecting. In some cases, there will be a number of activities to choose from and depending on the time and resources you have, you may not need them all.
A supplementary document entitled 'Going Deeper' will accompany each week and is specifically for the liturgist.
All supporting material including case studies, photos, crafts, worksheets and prayers can be downloaded below.