Not Do Nothing: The Loss and Damage Documentary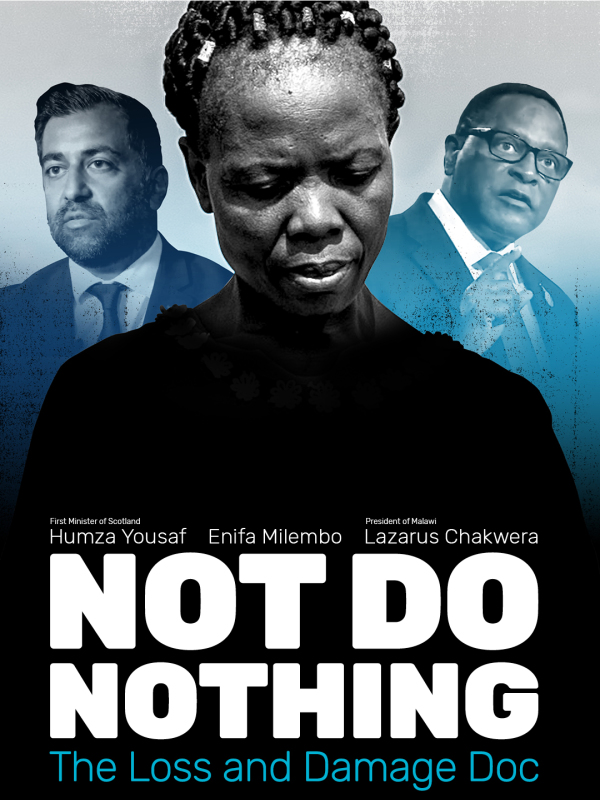 Year Published 2023
Publisher SCIAF
Language English
Content type Videos
Topics Advocating for Change, Climate
At COP26 in Glasgow, Scotland became the first country in the world to commit funds to Loss and Damage, to support communities suffering the impacts of the climate crisis first and worst.
In the years since, SCIAF have delivered £500,000 of this funding with projects in southern Malawi, supporting 85,000 people with schemes to recover from the losses and damages, build back better and protect their futures.
This documentary shines a light on the participants, partners and politicians involved in this innovative project, including interviews with the President of Malawi and the First Minister of Scotland.
'Not Do Nothing' demonstrates why Loss and Damage is one of the most pressing issues in our world today, and why those who have caused the climate crisis must be the ones to pay for the damage.