Rugby for Peace Documentary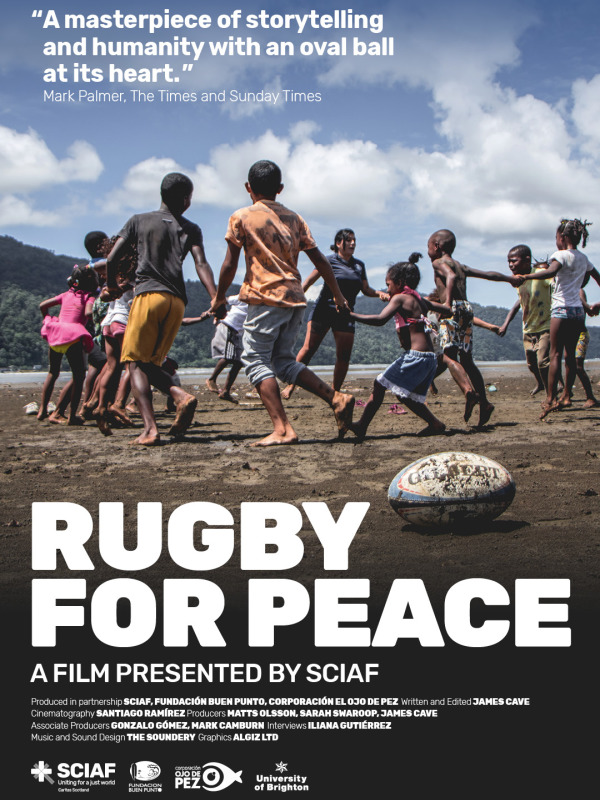 Year Published 2023
Publisher SCIAF
Language English
Content type Videos
Topics Advocating for Change
Rugby for Peace, SCIAF's 45-minute documentary, showcases how our innovative project in the poorest region of Colombia is helping young people navigate away from the threat of the drugs trade – instead encouraging them to engage with positive activities such as sports.
Chocó is the poorest region of Colombia and sits on the front line of an ongoing conflict, illegal drug trafficking and the devastating impacts of climate change. For young people, few opportunities exist, and many resort to joining gangs and paramilitary groups to earn money and meet their most basic needs.
But, thanks to the power of sport, things are starting to change. Our innovative project Rugby for Peace is teaching young people, and their families, the skills they need to survive – from teamwork and respect, to discipline and perseverance.
So, when the challenges of life tackle them to the ground, they have the resilience to get back up and play!
This documentary is also available in Spanish