A much-needed lifeline for drought-stricken Ethiopia
26 September 2023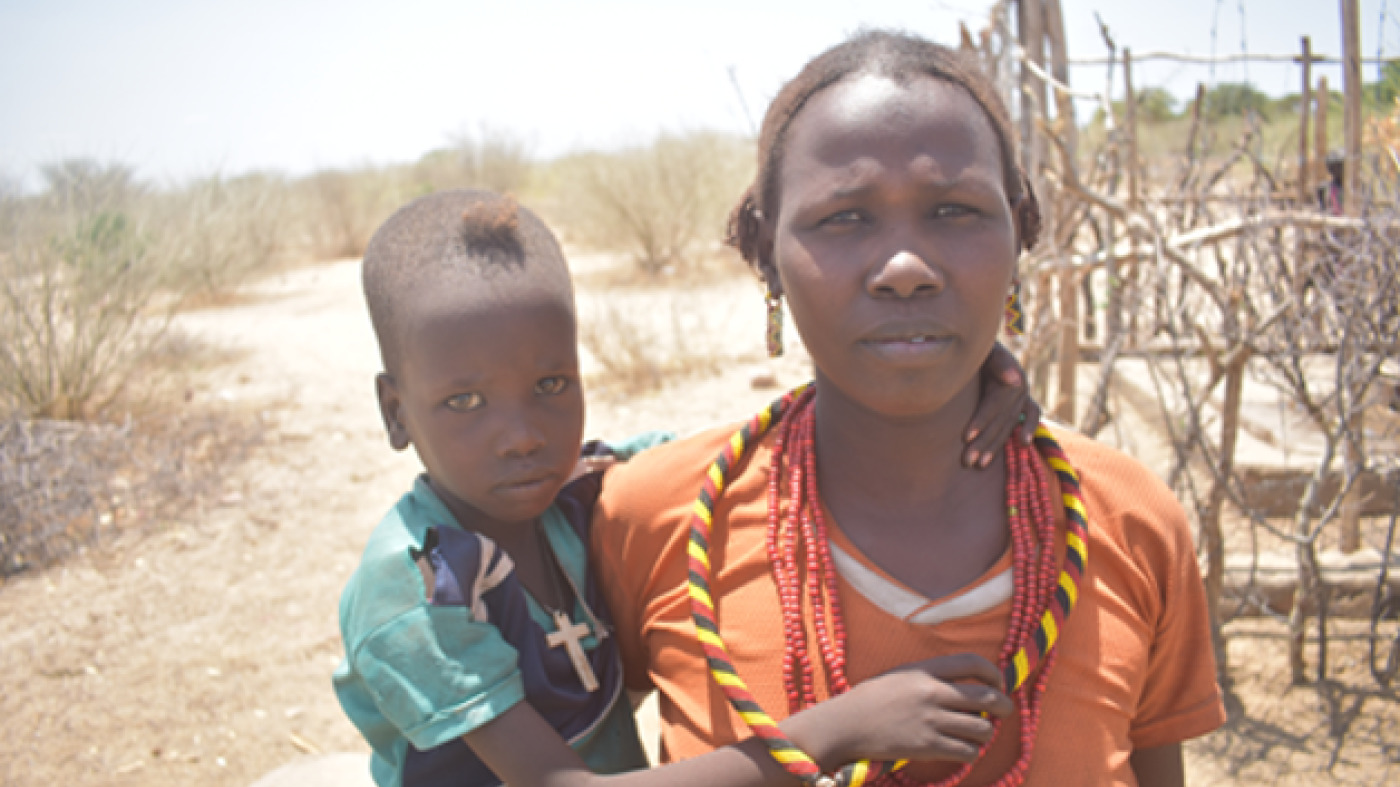 In Ethiopia, millions of people are experiencing an extreme hunger crisis after the worst drought in recent history. Rivers have dried up, crops have withered and died, and livestock have perished. Families are trapped in a deadly cycle of poverty.
In March this year, SCIAF received £125,000 from the Scottish Government's Humanitarian Emergency Fund to provide food supplies and access to safe water in areas of the country severely struggling from the food crisis.
This vital funding has allowed some of the most vulnerable families to access cash grants which have literally been a lifeline for them in the most testing times. The funding has also given 7,000 households access to clean water, via shallow wells and water points as well as providing water purification materials.
With this support, 1,570 people at risk of malnutrition were supported with cash grants, meaning the money could quickly get to those who need it most, and be spent on a family's most urgent needs. SCIAF's local partner worked with healthcare staff to identify those most in need.
One of those families to benefit was Nebuma and her four children. Nebuma's four-year-old son was admitted to a clinic, with severe, acute malnutrition and other complications. While she was happy that he got the treatment he needed, she worried that she didn't have the nutritious food he needed at home.
She told us:
"During this time, the health extension workers told to me that he was able to be supported by the new project. When I heard this I was happy, and I knew I was able to feed my family.

"As soon as I got the money, I bought maize flour and oil from the nearest market and now my son is in good health. I also saved some money from the next transfers and was able to buy two small female goats. Now I have milk for my children in the future."
Goats are resilient and can survive by grazing on small bushes and shrubs. The community uses goats for milk and as a source of cash during times of crisis.
Access to clean water has also made such a difference to Nebuma and her family.
"The water point is near my village and now I can fetch water whenever we need it."
The water points serve as a source of clean water for the community as well as their livestock.
"Before we had this new water point, we used to take our goats to the lake to drink but it wasn't always safe as some were stolen along the way. This problem has now been solved and the sheep and goats can access water safely, close to our village.

"I am so grateful for the support provided to my family and community and I want to thank those who supported us."
Supported by The Scottish Government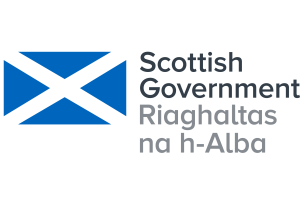 Donate to Emergency Response Fund
By putting your faith into action and donating to our appeal, you helped our partners provide life-saving materials to those affected.

Lives are slowly being rebuilt in Malawi after the country was ripped apart by Storm Freddy in March.

In Ukraine, we continue to work through DePaul Ukraine and Caritas Ukraine to bring relief to those who have been affected by the war.