SCIAF Cries for Peace in the Holy Land
18 October 2023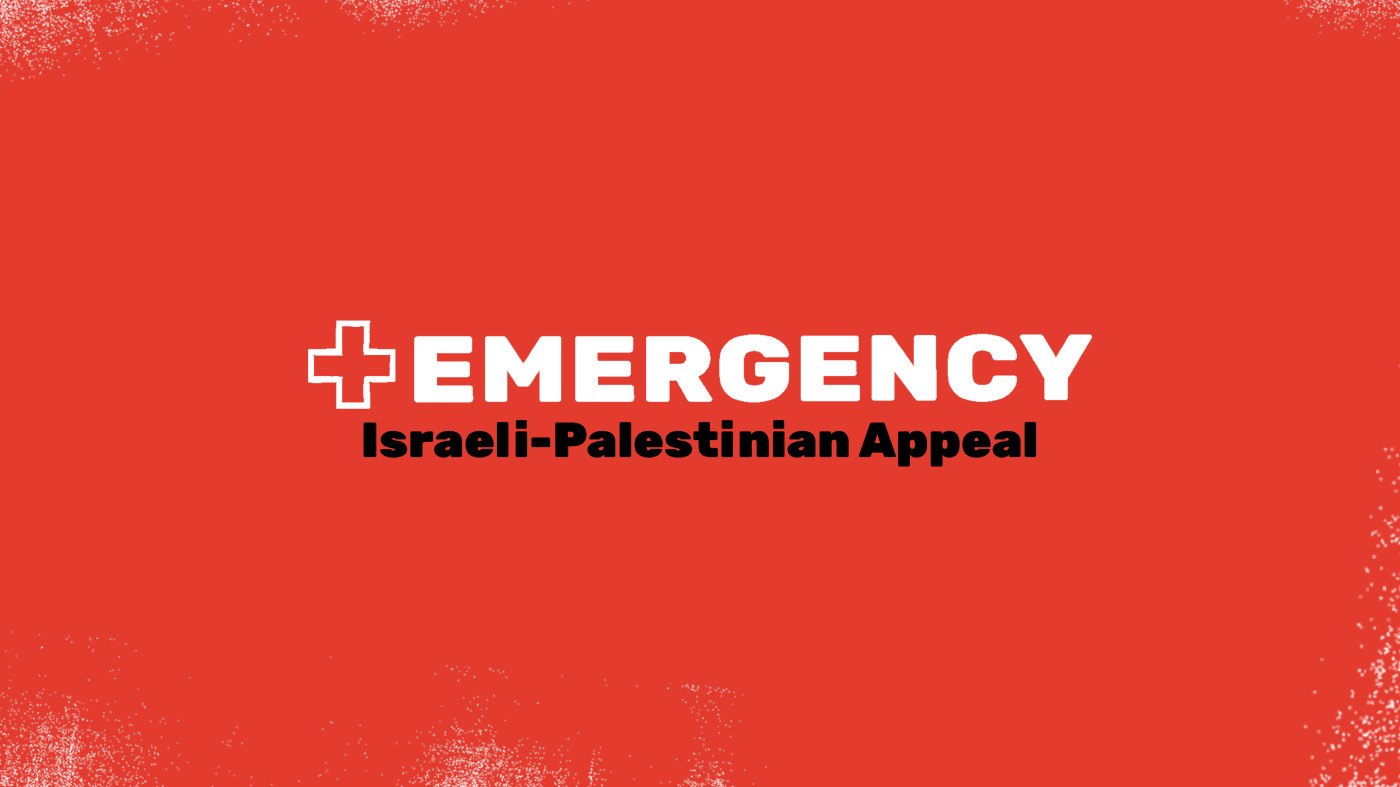 Ongoing and escalating conflict in the Holy Land, particularly the Occupied Palestinian Territories, is causing unimaginable fear and suffering. We stand in solidarity with all victims of violence and are united in mourning for the tragic loss of life.
We are appalled by the events that took place within the State of Israel, and utterly condemn these acts of violence. We also grieve for innocent families in Gaza. Gaza is one of the most densely populated areas in the world and its residents are currently experiencing unimaginable fear and suffering. They have no way to leave Gaza, and are running out of food, water, and safe shelter.
We hear the cry for peace of those people oppressed by war and violence and pray that leaders have the courage to pursue a path of peace.
SCIAF is calling for:
All parties to adhere to international humanitarian law
All parties to agree to an immediate de-escalation and cessation of hostilities to enable humanitarian access and allow the time and space for civilians to seek refuge
The immediate release of all innocents held against their will
SCIAF condemns all acts of violence which target civilians.  We support all actors of good will in their efforts to bring a lasting peace to the region.
Israeli-Palestinian Emergency Appeal