SCIAF works with people in the world's poorest places to end poverty, protect our common home, and help people recover from disaster.
We work with people in the hardest circumstances, so they can overcome their daily struggles and the structures of injustice that make and keep them poor.
Put your faith into action today and help us to build God's Kingdom here on earth.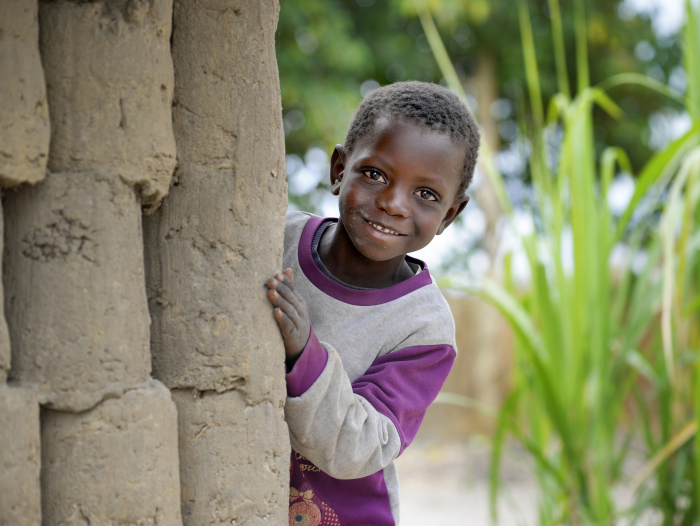 Your gift can change a life
Thanks to your generous donations, love and compassion over the last fifty years, we have been able to give millions of people a hand up out of poverty.