More than seven years of conflict have devastated people's lives in Yemen. Tens of thousands of civilians have been killed or injured, while millions have been pushed deeper into poverty, hunger and desperation. The conflict has set back decades of development progress, and the economy is close to collapsing.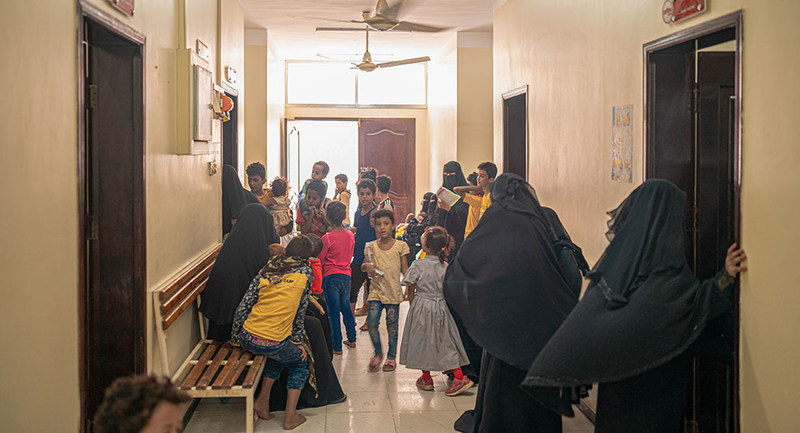 With our partners we're working in Yemen to provide humanitarian assistance, specifically focusing on healthcare, access to food and improving nutrition. We're also helping the Yemeni people to strengthen their own responses to the humanitarian needs of the population, supporting local young people to gain the skills they need to provide high-quality health services to their own communities.
Focus of our work
Emergency supplies: Providing essential support to communities, including food baskets and emergency cash, medical assistance, first aid, and nursing
Vocational training: Supporting young people to train to provide high-quality health services
Rebuild & recover: Helping communities to rebuild their homes, infrastructure and communities
Psychosocial support: Providing access to mental health support and counselling
Livelihoods: Assisting refugees to build sustainable livelihoods.