Israeli-Palestinian Conflict: How you can help
26 October 2023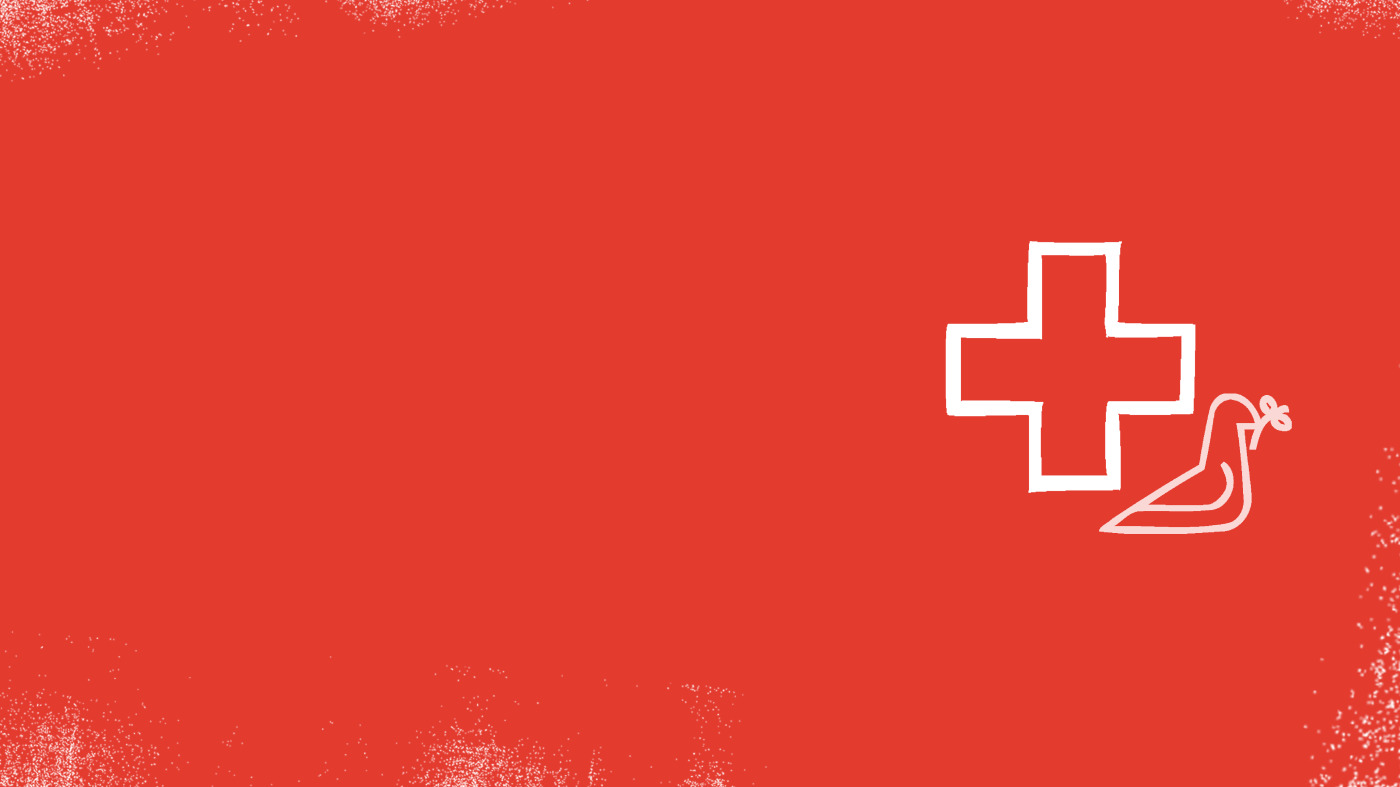 SCIAF urgently appeals for an immediate ceasefire in the ongoing conflict in the Holy Land. We stand in solidarity with the people of the Holy Land and across the world who are crying out for peace.
People in Gaza are in dire need of food, power, water and medicines now. The violence must stop. Their survival requires unimpeded humanitarian access to Gaza to be granted as soon as possible to allow essential aid and alleviate this tragic human suffering. The safeguarding of civilians, their hospitals, homes and places of refuge must be absolutely prioritised.
People across the region also need an immediate ceasefire to put an end to this violence now and prevent a further, deeper and irredeemable humanitarian disaster.
The atrocities committed in Israel on 7th October have no justification. The taking of hostages is unacceptable. Just as we utterly condemn the vile atrocities committed that day, we must also condemn the carnage which has followed in Gaza.
With each passing day, the relentless destruction takes a heavier toll and the chance of long-term peace in the region feels ever further away. But we must not lose hope. As we mourn we must also cry out for peace, and beg those with power have the courage, prudence and wisdom to hear these cries and invest in building a lasting peace.
Ultimately, we must also recognize that this conflict did not begin with the atrocities on the 7th October, and see this in the wider historical context. The people of the Holy Land need peace; deep and lasting peace where everyone can survive and thrive, feel safe, secure and authors of their own lives' stories.
Appeal
We have launched an emergency appeal for the crisis, to provide humanitarian support to the people of Gaza. As soon as it's safe to do so, our partners will be there providing everything they need. 
Donate to Israeli-Palestinian Appeal
Campaign
Sign our campaign action, calling on the UK Government to do all it can to help end this war as quickly as possible, secure humanitarian support and build lasting peace. 
Cry for peace in the Holy Land
Pray
Pope Francis has declared Friday 27th October as a day of fasting, penance and prayer for peace in our world. Join us, and Christians all over the world, in praying for peace. 
How is SCIAF responding?
We are working with local organisations and the Caritas network to assess the need and act as soon as we are able. When safe to do so, and in a position to respond, the money will be spent within Gaza where currently the need is greatest. 
Together with the people of Israel, mourning the dead in Gaza; together with the people of Gaza, mourning the dead in Israel. Together with people across world, inspired by Pope Francis, we cry out for "Peace, Shalom, Salaam".