Fundación Buen Punto (FBP) is a Colombian non-governmental organisation (NGO) using sport to promote peaceful co-existence in vulnerable populations.
Their mission is to offer life opportunities and strengthen values through sports to young athletes who live in vulnerable populations throughout Colombia.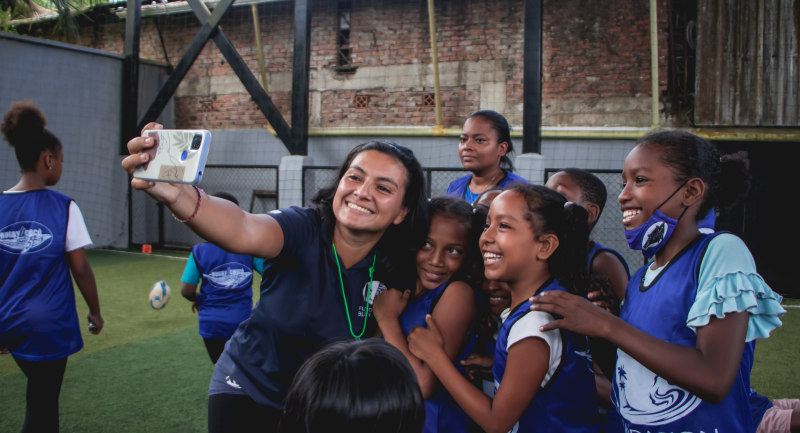 They seek to enhance talent, perseverance and discipline in young people between four and eighteen years old, offering them new life experiences with access to the practice of rugby, surfing and volleyball, as well as permanent teaching and training.
SCIAF has partnered with FBP since 2021 on our unique Rugby for Peace programme, using rugby as a tool to transform lives in Colombia.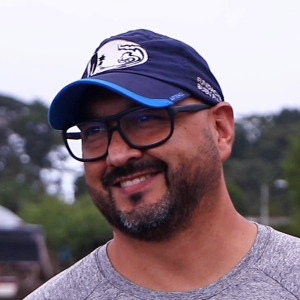 Equality, respect, responsibility, companionship – these are some of the values that rugby teaches us. And that's why we want to be working in Chocó. Because we know that, with rugby as a tool, we can change people's lives.
Gonzalo Gómez Head of Programmes, Fundación Buen Punto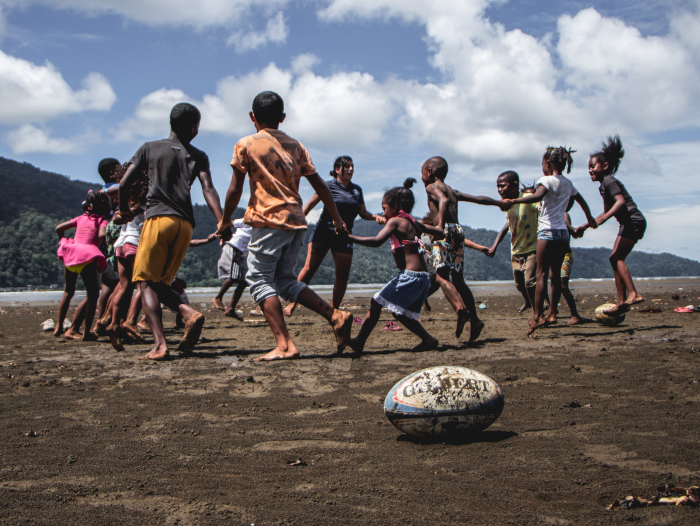 Project - Rugby for Peace
Rugby for Peace is an innovative new project which is teaching young people, and their families, the skills they need to survive – from teamwork and respect, to discipline and perseverance.