Children with disabilities in South Sudan get first taste of education
9 October 2023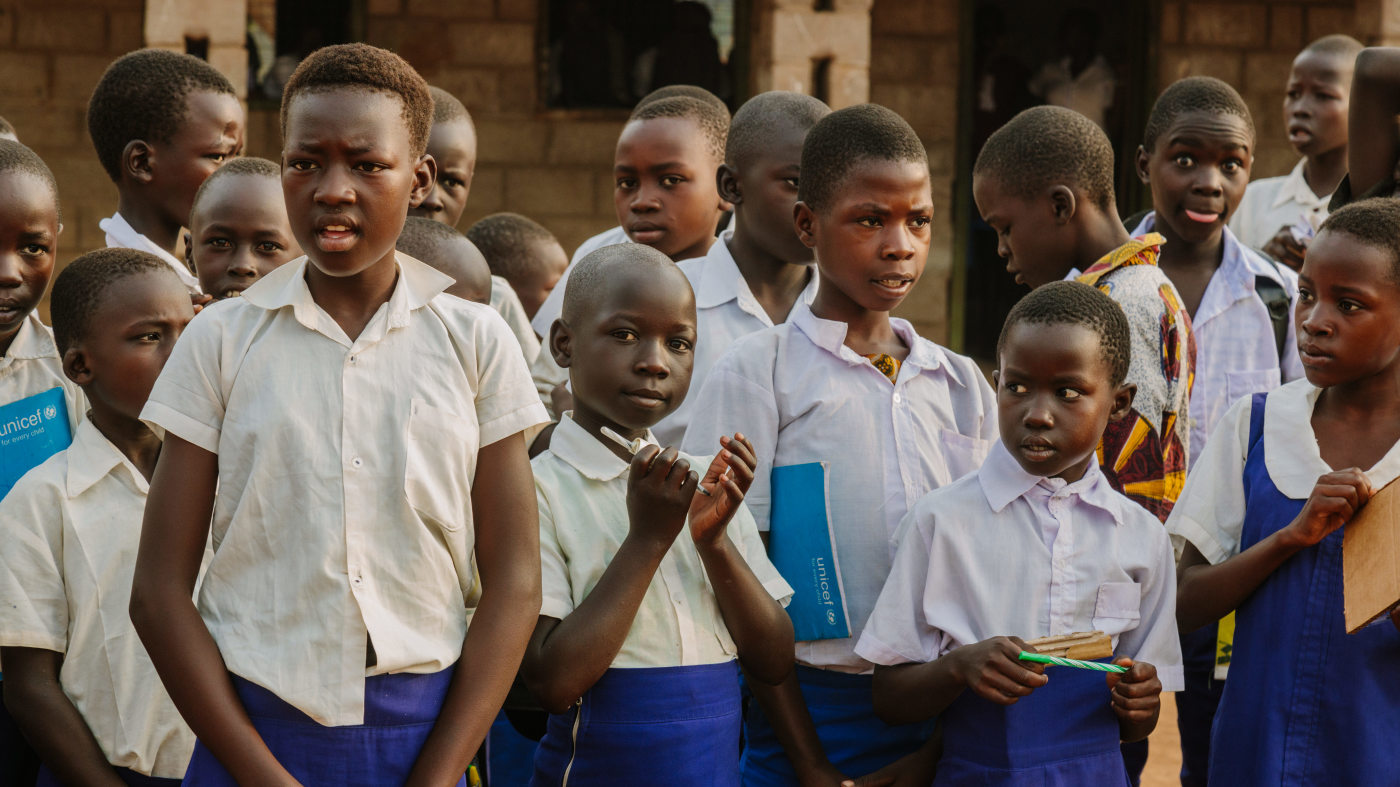 "Knowledge is power. Information is liberating. Education is the premise of progress in every society, in every family."
These are the words of Kofi Annan and perfectly summarise the difference education can make to a person's life.
In South Sudan, SCIAF is working with its partner to transform the life chances of children with disabilities, who might otherwise have been marginalised and forgotten.
During our Lenten campaign in 2021 you stood in solidarity with the people of South Sudan and gave generously, raising an amazing total of £2.8 million, including £1.4m of match funding from the UK Government. As a result of this fantastic support, we were able to create a three-year education programme to get more children living with disabilities learning and interacting with others.
Now, 18 months in, almost 400 children get up in the morning and go to school with their friends, breaking down barriers and opening their minds to a whole new world of learning.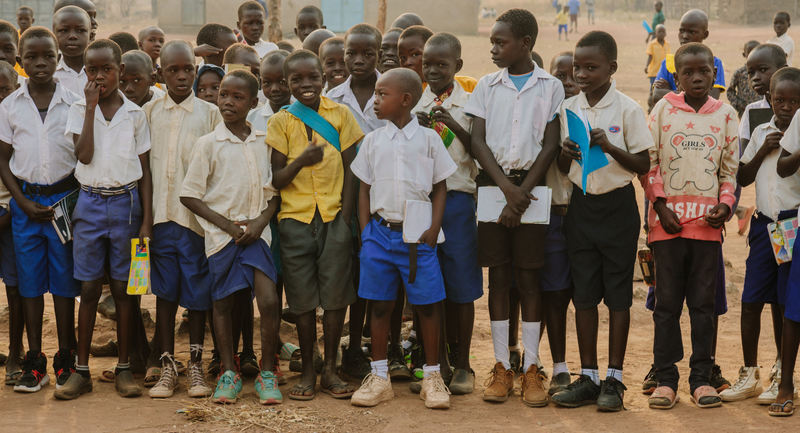 Working with our local partner, Sudan Evangelical Mission (SEM), we've been able to provide a smoother path to mainstream education for children with disabilities - by building ramps and accessible toilets, training teachers in inclusive education, as well as providing equipment and uniforms.
Our support reaches beyond the child, to their whole family and their community. We are also working closely with the wider community to promote equality and inclusion and tackle discrimination towards people living with disabilities. Our hope is to support them to live life to the full, free from stigma and exclusion.
SEM's Director Gulliver Ishmael said:
"Though no fault of their own, children in some communities can sometimes be overlooked when it comes to education. We have been working with communities and encouraging parents to offer all their children access to education, often by going from door to door within villages. This awareness raising has led to almost 400 children going to school, who otherwise would have stayed home all day.

"We've also provided training to teachers in working with those with disabilities, including inclusion training, lesson preparation and even sign language. Schools have been repaired and improved, learning materials provided, clubs started and access to clean water provided by way of new tanks."
The progress has also been celebrated in many of the schools with sport and traditional dance days. Gulliver added:
"These were very special indeed. During the traditional dance day, the children were able to express, share, and connect with their own culture and friends without stigma and discrimination; everyone was equally valued and free to play the way they wish and show their talent.

"PE teachers worked with the children to practice and develop the art of teamwork for them to take part in the sports activities. They made sure that everyone was included. The children enjoyed games and physical exercise, learned how to play together as team members, and build their self-confidence."
In some cases, the work with the children has been quite literally life-changing. Of those encouraged to go to school for the first time, six were also offered surgery to repair cleft lips. This surgery not only benefits the child's appearance, but also enhances their ability to eat, swallow and speak well.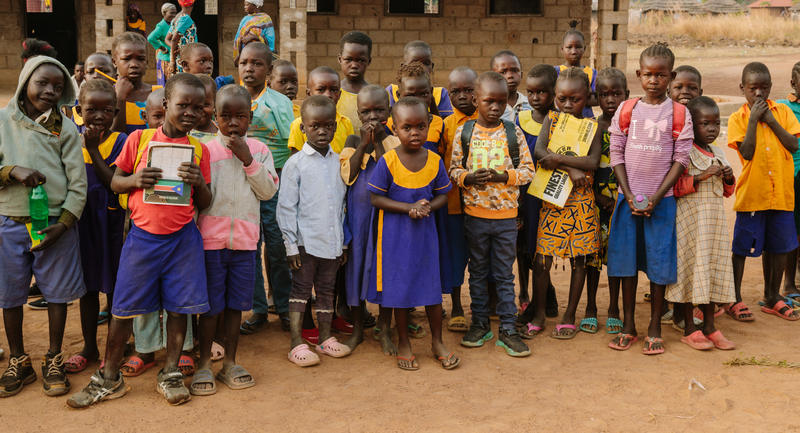 Gulliver said:
"This really can transform lives. As well as their health benefits, post-surgery these children often feel more included within their own families and wider communities. It really is life-changing and we are delighted to be part of this."
Life has improved beyond measure for the children you helped support in South Sudan. Thanks to your generosity, and match funding from the UK Government, a whole new world of learning has been opened up, with fun and friendship and new opportunities.
Supported by the UK government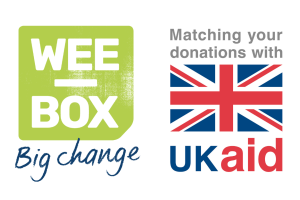 Lives are slowly being rebuilt in Malawi thanks to £200,000 of funding from the Scottish Government.

A year has passed since Pakistan was plunged into a humanitarian crisis following catastrophic flooding.

In Ethiopia, millions of people are experiencing an extreme hunger crisis after the worst drought in recent history.